Modeling Emotions in Images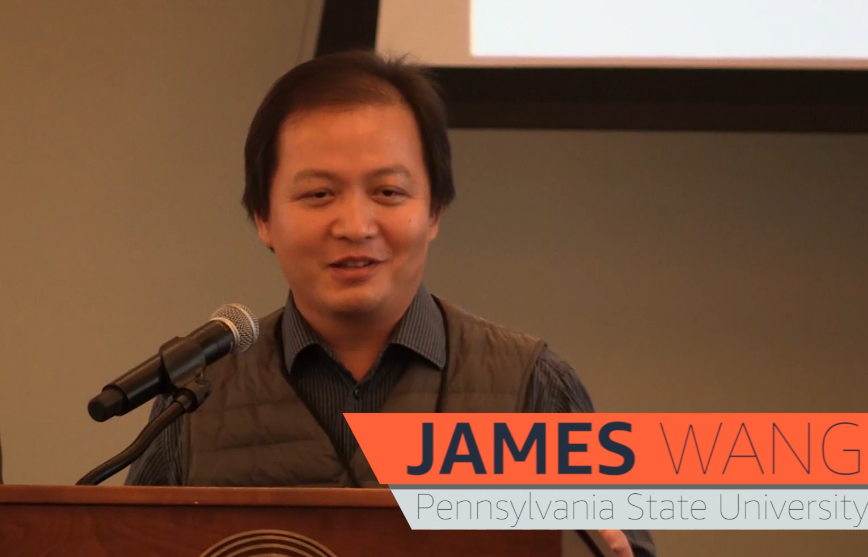 Watch James Wang & Yu Luo - An Open Emotion Understanding Dataset from AmazonRoboticsResearch on www.twitch.tv








Biomedical Imaging Informatics







Weather Big Data










Computational Assessment of Visual Aesthetics and Composition





Story also on: Communication News (China), CNET, Gizmodo (Australia), Wired Vision (Japan), Pazar Cuccok (Hungary), Khanh Hoa (Vietnam), terra (Brazil), jacktech (Italy), Bankier (Poland), NU (Neitherland), HiComm News (Bulgaria)









Studying of Artistic Paintings of Vincent van Gogh and John Constable using Computers
Collaborative consortium with the Van Gogh Museum and other institutions for the Van Gogh work. Collaboration with Penn State colleagues for the Constable work.
Recent Work Featured on PBS NOVA TV, The Associated Press, The Economist (UK), Forbes, and The Philadelphia Inquirer
Our art authentication project, jointly with the Van Gogh Museum, Kröller-Müller Museum, Cornell, Princeton, and Maastrichit Univ., was featured on PBS NOVA ScienceNow TV Program. (watch online). It has also been reported by The Associated Press, Forbes, The Philadelphia Inquirer (pdf) and The Economist, UK, among others. Read the technical publication.




















IMAGINATION: Image-based Captcha Authentication
Tagging of Images over Time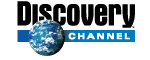 ALIPR: Real-time Automatic Annotation of Pictures
Visual Experiments ALIPR, UP Grade Computer Weekly (Russia), May 19, 2010. (link, view English, view)


Automatic Photo Tagging and Visual Image Search, Dr. Dobb's Journal, October 10, 2008. (link, front page view, print view)


Researchers Teach Computers To Recognize Objects In Images, InformationWeek, by Thomas Claburn, October 9, 2008. (link, print view)


Computers 'Taught' To Search For Photos Based On Their Contents, ScienceDaily, October 9, 2008. (link)


Computers will soon search photos on the web based on their contents, TopNews, India, October 10, 2008. The news was carried by dozens of other agencies in India and around the world. (link)


Digital Pics 'Read' by Computer, Discovery News, by Tracy Staedter, a Top Story of November 9, 2006. (link, print view, front screen image, example)


Computers Get the Picture, Scientific American Daily 60-Second World Science, reported by Steve Mirsky, featured science on November 6, 2006. (listen, backup mp3, view, front page view)


Automatic Image Tagging, SlashDot.org headline news, November 2, 2006 at 8:07PM. (link, view, front page view, Chinese version)


Software Learns to Tag Photos, MIT Technology Review, by James Lee, November 9, 2006. (link, Page 1 view, Page 2 view, print view, front page view)


Radio News Broadcast, WPSX Public Radio Station, November 7, 2006. (first time 7:34AM morning news, about one minute) (link, listen)


Software recognizes and describes images in words, Radio Canada, CBC (Canadian Broadcasting Corporation) News, 2006. (link, view, front page view)


PACS Workstations Pull New Arrows From Quiver, by David L. Weiss, M.D., Diagnostic Imaging PACSWeb, September 1, 2006. (link, view)


Penn State Researchers Create Auto Picture Tagging, Digital Camera Info, November 6, 2006. (link, view, front page view)


Automatic Linguistic Indexing of Pictures, PhotoReview Australia, November 5, 2006. (link, view, front page view)


Automatic Linguistic Indexing of Pictures Real-Time (ALIPR): Software Recognizes And Describes Images In Words, StockPhotoTalk, November 3, 2006. (link, view)


Researchers demonstrate automatic photo keywording system, Rob Galbraith Digital Photography Insights, November 3, 2006. (link, view)


Researchers teach computers how to name images by 'thinking', PHYSORG.com, November 1, 2006. (link, view)


Researchers Teach Computers How To Name Images By Thinking, LockerGnome Tech News Watch, November 1, 2006. (link, view)


Researchers teach computers how to name images by 'thinking', Innovations Report, November 3, 2006. (link, view)


Computers Naming Images by 'Thinking', CCNews, November 2, 2006. (link, view, front page view)


Researchers teach computers how to name images by 'thinking', 50Connect, U.K., November 3, 2006. (link, view)


Researchers Teach Computers How to Name Images by 'Thinking', ACM TechNews, November 3, 2006. (link, view)


Researchers Teach Computers How To Name Images By 'Thinking', ScienceDaily, November 1, 2006. (link, view)


'Thinking' computers taught 330 English words to help tag caption less pics, NewKerala, India, November 2, 2006. (link, view)


New software tags images automatically, Beijing Technology News (Bei Jing Ke Ji Bao), November 16, 2006. (link, view)


Penn State researchers say a picture is worth 330 words, Network World, December 4, 2006. (link, cover view, view)


researchers say a picture is worth 330 words, PC World Magazine, Australia, December 4, 2006.


New system eases online image search, IT World, Canada, December 4, 2006.


A picture is worth 330 words, exactly, Digit Magazine, UK, December 5, 2006.


Automatic Image Tagging, ZDNet, November 2, 2006. (link, view, MobileZDNet)


SIMPLIcity Visual Similarity Search in the Real World, with Airliners.net

Image Retrieval and Objectionable Image Filtering
Misc: